Linen Services in Washington
Linen Service has commercial linen service partners throughout the Washington Greater Area. We offer a free and easy to use online search tool to help you get competitive quotes on linen services for your business. Our linen services cover restaurants, medical facilities, hotels and more!
Call our hotline at 888-770-2489, and we will match you up with up to three of our partners, absolutely free!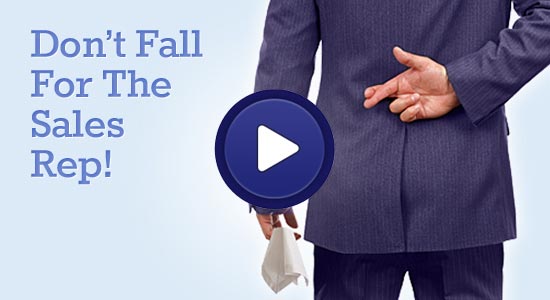 Watch Our 45 Second Video
Washington is the kind of place that makes it a little too often in business books. After all, the state is the birthplace of some of today's most recognized global brands like Microsoft, Starbucks, and Amazon.com to name a few. More than that, Washington is also the site of a very big manufacturing industry, an extensive global port, and one of America's most important agricultural producers.
For anyone wishing to start a business in Washington, these facts can be as inspiring as they are daunting. Needless to say, these success stories and the people behind them have set the bar high for any other aspiring entrepreneur out in Washington.
If you're just starting out with your Washington business, or you are just looking for ways to improve your current one, maybe all your business is missing are some high quality company uniforms. What many business owners don't realize is that uniforms make for the perfect and safe investment – they work both as a management and marketing tool, they last a long time, and they are hardly as expensive as most other marketing investments out there.
The only thing that could go wrong with a company uniform investment is finding the wrong people for its production and /or maintenance. Thankfully, you can always run to Linen Service. Linen Service is a professional referral company that helps business owners with their uniform service concerns. Using its accurate referral system, your business is matched by Linen Service to any of its high quality service partners who would be more than glad to give you a free, no- obligations quote.
Linen Service has recommendations for practically any linen service your business would need, like:
Guarantee Of Quality
Linen Service partners go through a series of screening and pre-qualification before being admitted into the company; some of the standards that they have to qualify for include the following:
Business operation of at least three years
No history of bankruptcy
Business state filings
Business licenses and certificates
Outstanding judgments and liens
Referral from a former client
Better Business Bureau (BBB) lookup
Satisfaction Rating
To further ensure quality of services, Linen Service conducts a routine satisfaction rating interviews to gauge the customers' experience with both Linen Service and the referred partner company.