Linen Services in South Carolina
Linen Service has commercial linen service partners throughout the South Carolina Greater Area. We offer a free and easy to use online search tool to help you get competitive quotes on linen services for your business. Our linen services cover restaurants, medical facilities, hotels and more!
Call our hotline at 888-770-2489, and we will match you up with up to three of our partners, absolutely free!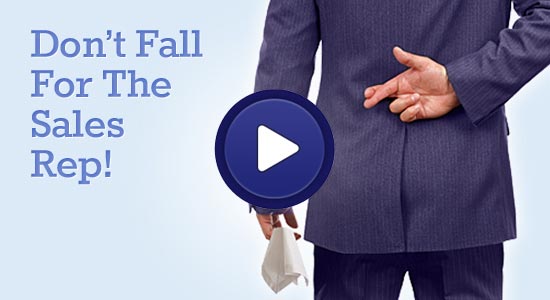 Watch Our 45 Second Video
South Carolina was one of the states that were hardest hit by the recent global economic recession. The bankruptcy and unemployment rates reached pretty alarming levels before they got a chance to get their feet back up on the ground.
Today, much of South Carolina's industries is working to get back to their ideal' normal economic situation; there is an impressive diversity in South Carolina's industries ranging from agriculture, health care, tourism, and manufacturing.
Many business owners in South Carolina are coming out again as if in rebirth, making more cautious, calculated decisions. This recovery phase hardly offers them any room for any flexibility, let alone any mistake especially to any new investment. While they are open to putting some precious company resources into useful and necessary implements, they take more time considering and reconsidering their decisions if only to be certain. That is why when it comes to investing in linens and uniforms, a lot of South Carolina's business owners turn to the one name they know would make their investment worth every penny: Linen Service.
Linen Service has recommendations for practically any linen service your business would need, like:
Linen Service helps business owners find the right linen and uniform service company for their business. Using a fool-proof and cost-efficient referral matching method, Linen Service works to provide each client with a linen service company that is within their location and provides the specific types of services they require. These recommended companies would provide free quotes for the services requested so clients can choose which among the companies best fit their budget requirements.
Guarantee Of Quality
Not every aspiring linen service company makes the cut. Linen Service maintains only the highest standards in accepting partner companies into the referral list; thus each prospective linen and uniform service company have to pass Linen Service's qualifications that include the following:
Business operations of more than three years
Complete businesses licenses and certifications
Business state filings
No history of bankruptcy
Outstanding judgments and liens
Credible referral from former clients
Better Business Bureau (BBB) certification
Customer Satisfaction Rating
Satisfaction is always Linen Service's main goal that is why it maintains a policy that allows and encourages clients to provide satisfaction ratings for the services of the recommended company and of Linen Service.