Linen Services in Pennsylvania
Linen Service has commercial linen service partners throughout the Pennsylvania Greater Area. We offer a free and easy to use online search tool to help you get competitive quotes on linen services for your business. Our linen services cover restaurants, medical facilities, hotels and more!
Call our hotline at 888-770-2489, and we will match you up with a provider, absolutely free!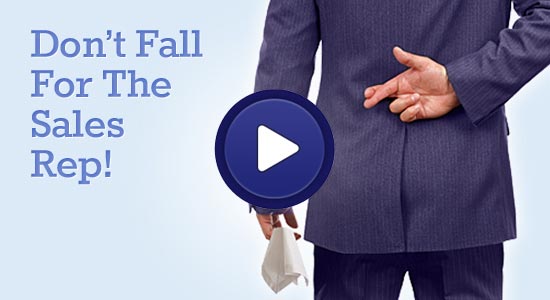 Watch Our 45 Second Video
While Pennsylvania's main economy is anchored on its massive and longstanding agricultural industry, it has also successfully diversified into more industrial ventures. It is now a big hub for industries like manufacturing and banking, as well as a very strong food processing industry that has been borne out of their agricultural industries.
All these modern industries have created many different needs to function; for instance, uniforms. In industries like manufacturing and more importantly food processing, uniforms play essential roles. They not only make the business look better and represent the company; uniforms help make sure that the highest of their hygiene standards are met. To achieve this,
Pennsylvania's businesses had to get specially-made uniforms that conform to the said standards and be maintained well enough to withstand even the harshest and most demanding days on the job.
In Pennsylvania, business owners across the state – from farms to food processing plants to factories, and even to hotels, hospitals, and restaurants trust only one name for all of their uniform service needs: Linen Service.
Linen Service is an all-around referral company that caters to businesses in need of uniform as services. Its partners are known to be amongst the best in the state, having been tested for the highest of standards in service quality.
Linen Service has recommendations for practically any linen service your business would need, like:
Each Linen Service referral begins with the clients' service request that can be sent via the Linen Service hotline or through the website; the service request is then forwarded to a partner company that is located within the client's area and provides the specific services required by the client.
Linen Service Assurance Of Quality
Linen Service works hard to maintain the best and the highest standards in their referral services and in the quality of their partner companies. Each partner company is evaluated and verified for the following standards:
Better Business Bureau (BBB) badge
Business operations of at least three years
No history of bankruptcy
Outstanding judgments and liens
Business state filings
Business certifications and licenses
Referral from select former clients