Linen Services in Oklahoma
Linen Service has commercial linen service partners throughout the Oklahoma Greater Area. We offer a free and easy to use online search tool to help you get competitive quotes on linen services for your business. Our linen services cover restaurants, medical facilities, hotels and more!
Call our hotline at 888-770-2489, and we will match you up with up to three of our partners, absolutely free!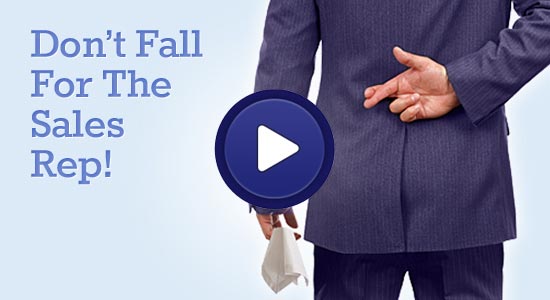 Watch Our 45 Second Video
Oklahoma has one of the fastest growing economies, has four Fortune 500 companies and has been rated as one of the most business-friendly states in the nation. If these facts do not convince enterprising minds to start a business in Oklahoma, then hardly anything will.
True enough, the state of Oklahoma has truly done its part in helping shape its economy and pave the way for local small and medium enterprises. But just as good as it is for many entrepreneurs, it also heightens the pressure for when they open their business as it leaves very little room for mediocrity. After all, if everything has been laid in place in your favor, would you still be able to justify any excuse to deliver anything less than the best?
For that reason, Oklahoma businesses especially those in the banking, finance, research, food service, and tourism industries make a point of giving their best in everything. They buy the right stuff, hire the right workers, and in many of their needs –they outsource the right company. When it comes to outsourcing linen and uniform service companies, Oklahoma business owners know only one name that could secure them exactly that: Linen Service.
Linen Service has the perfected the business of successful referrals and they have the perfect combo to achieve it for every single client: quick and easy access to making service requests (by web or by phone), accurate matching, and more importantly: the best partners that can deliver their services in the highest standards.
Linen Services Provided
Linen Service has recommendations for practically any linen service your business would need, like:
Quality Guarantee
One of the things that Linen Service is so proud of is the quality of service that their partners can provide. Linen Service goes to lengths to make sure that each company passes the following qualifications:
Business state filings
Complete business licenses and certificates
No history of bankruptcy
In operation for the last three years or more
Outstanding liens and judgments
Better Business Bureau (BBB)
Referral from former client
Linen Service further takes its quest for quality by making sure that each customer gets to provide feedback and satisfaction rating for the services of the referred company as well as of Linen Service.