Linen Services in New Jersey
Linen Service has commercial linen service partners throughout the New Jersey Greater Area. We offer a free and easy to use online search tool to help you get competitive quotes on linen services for your business. Our linen services cover restaurants, medical facilities, hotels and more!
Call our hotline at 888-770-2489, and we will match you up with a provider, absolutely free!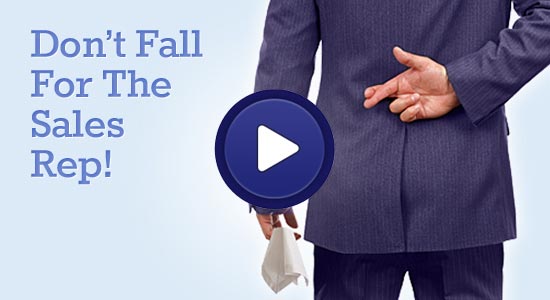 Watch Our 45 Second Video
With its reputation of affluence, high number of Fortune 500 companies headquartered in the area, and diverse industries, it comes as no surprise that New Jersey is one of the biggest and most important economies in America today. The thriving industries range from agriculture to finance to pharmaceutical to entertainment and tourism.
All these industries, though varied, share one thing in common: uniforms and linens play important roles. Banks, medical labs, food processing factories, hotels, restaurants, spas – all of them have an immense need for high quality linens and uniforms. And naturally, they need the right people to provide and maintain the linens for them.
In New Jersey, looking for a professional linen and uniform service company may be as easy as finding the next big reality show; but finding one that has substantial quality at par with the high standards you employ in your own business. Finding that truly dependable company is one thing; finding one that fits your budget and personal preferences is another. Thankfully, there is Linen Service.
Linen Service is New Jersey's go-to place for all things linen and uniforms. New Jersey's business owners know that they can trust Linen Service to find them a suitable uniform and linen service company.
Linen Services Provided
Linen Service has recommendations for practically any linen service your business would need, like:
Tradition Of Quality
Linen Service has earned its reputation as the most reliable referral service in New Jersey not only through their quick and accurate matching services, but more importantly because of the quality of services their partners can provide. Each potential partner at Linen Service is checked for the following categories before being allowed into the referral program:
Better Business Bureau (BBB) badge
Business operation of at least three years
No history of bankruptcy
Business state filings
Outstanding judgments and liens
Business licenses and certificates
Referral from reliable former client
Linen Service goes further into ensuring quality in their services by getting their customers' satisfaction rating for the services they got from Linen Service and the referred uniform and linen service company.