Linen Services in Missouri
Linen Service has commercial linen service partners throughout the Missouri Greater Area. We offer a free and easy to use online search tool to help you get competitive quotes on linen services for your business. Our linen services cover restaurants, medical facilities, hotels and more!
Call our hotline at 888-770-2489, and we will match you up with up to three of our partners, absolutely free!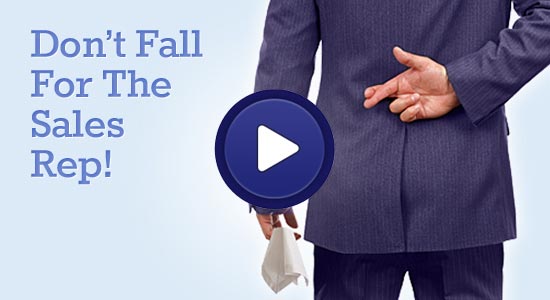 Watch Our 45 Second Video
In economies like that of Missouri's, where the dominant industry is agriculture, many people – farm-owners included – wonder how a custom-made company uniform is a wise investment. After all, why would you need to wear tailor-made uniforms to run your farm or pick your produce? But what many local farm-owners miss out is how uniforms help when they are trying to build a brand out of their farms.
The thing about getting company uniforms is that, despite it being completely beneficial to businesses of any size, they can be downright tricky to get. Finding the right uniform company to create and maintain your uniforms can take a lot of time and effort; and in the hands of the wrong people, can be costly and inefficient. Don't take chances! When you only want the best of everything for your business, get Missouri's one-stop shop for all uniform service concerns: Linen Service! Linen Service is a referral company that helps businesses in Missouri find the right uniform supplier and service company.
Linen Services Provided
Linen Service has recommendations for practically any linen service your business would need, like:
Linen Service assures you that the companies referred to you are within your immediate location, provide the specific services you require, and is within your budget.
Quality Assurance
Linen Service provides not only convenience but quality as well. Not every linen and uniform service company makes the cut and passes the Linen Finder standards; that is why every potential partner company is checked for the following:
Business state filings
Business licenses and certifications
Reliable referral and feedback from selected past clients
History of bankruptcy filings
Outstanding judgments and liens
Years in the business (at least three years)
Customer Feedback
Linen Service puts its customers ahead of everything that is why they value customer feedback more than anything else. Every customer is asked to participate in their customer feedback process to provide satisfaction rating for their customer experience with the referred company as well as with their experience with Linen Service.