Linen Services in Minnesota
Linen Service has commercial linen service partners throughout the Minnesota Greater Area. We offer a free and easy to use online search tool to help you get competitive quotes on linen services for your business. Our linen services cover restaurants, medical facilities, hotels and more!
Call our hotline at 888-770-2489, and we will match you up with up to three of our partners, absolutely free!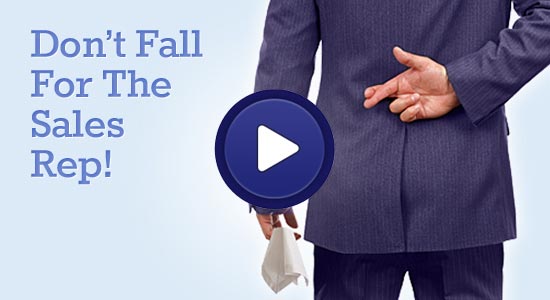 Watch Our 45 Second Video
Minnesota's story of economic transition was not easy or short. Its journey from being a fully agricultural economy that was the largest supplier of fur in America some time in history, to the diversified industrial economy it enjoys today, was one that involved a lot of hard work and sacrifice. And achieving today's stable economy requires constant work. The business owners here, likewise, know that they can't possibly just sit back and wait for their businesses succeed on their own. And because this is Minnesota – home of some of the biggest companies and most popular brands in America – running a local business is made more challenging. For one, businesses here have to look as good as their services are. And what would be a better way to make your business look impressive than a good, high-quality set of custom-made company uniforms?
If your Minnesota business is in need of great quality uniforms, or you simply need a company to maintain your uniform investment, look no further – let Linen Service do the search for you. Linen Service is a professional referral company that has partnered with some of the best uniform service companies in Minnesota. With Linen Service, all you ever have to do is make a service request detailing your location and service requirement, and then wait for the free quotes provided by up to three Linen Service partners within your area.
Linen Services Provided
Linen Service has recommendations for practically any linen service your business would need, like:
Linen Service Brand Of Quality
Linen Service is not only about providing convenience; it is all about providing quality service in the most convenient way possible. That is why every company that wishes to be a Linen Service partner is checked for vital categories including the following:
Business operations of at least three years
Business state filings
Business certifications and licenses
Outstanding judgments and liens
No history of bankruptcy
Better Business Bureau (BBB) lookup
Customer Feedback
Linen Service values you, the customer, more than anything else and your complete satisfaction is the most important thing about doing business. To ensure this, Linen Service invites you to provide your honest satisfaction rating for the services rendered by Linen Service and the company referred to you.