Linen Services in Massachusetts
Linen Service has commercial linen service partners throughout the Massachusetts Greater Area. We offer a free and easy to use online search tool to help you get competitive quotes on linen services for your business. Our linen services cover restaurants, medical facilities, hotels and more!
Call our hotline at 888-770-2489, and we will match you up with up to three of our partners, absolutely free!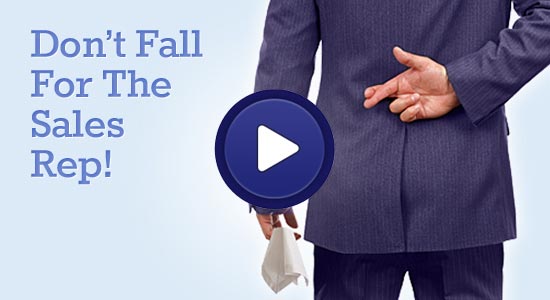 Watch Our 45 Second Video
From tourism to biotechnology, to high tech manufacturing and finance, to healthcare and agriculture and higher education, Massachusetts has it all. Running a local business hereabouts means working with, for, and around all these other business and in a business environment like Massachusetts, it is nowhere near easy. Your business has to stand out among your competitors and maintain a good reputation and a perfect packaging.
And what could bring a better packaging than a well-made, high quality company uniform? There is nothing more classic and more effective a packaging for any business than company uniforms. Apart from making your staff look better and more professional, uniforms allow your workforce to look more organized and to represent your business; and in some cases, uniforms protect them from the risks posed by the job. But while investing in uniforms per se is undoubtedly good for your business, how to do it can be a little risky. And whether it's your first time to do it, or you are on your nth uniform change, finding the right people to answer your uniform concerns will always be risky and tedious.
That is why many Massachusetts business owners run to the only name they know they can trust with all of their uniform supplier and service needs: Linen Service. Linen Service's reputation as Massachusetts' go-to referral company for all of their uniform service needs prides itself on its high service standards, and only the highest standards on its partners.
Linen Services Provided
Linen Service has recommendations for practically any linen service your business would need, like:
Quality Assured
Linen Service does not randomly accept partners; that is why each company that wishes to join the pool of partners are checked and rechecked for the following:
Business state filings
Better Business Bureau (BBB) badge
Business licenses and certifications
Outstanding judgments and liens
History of bankruptcy
Business operations of at least three years
Furthermore, Linen Service makes sure that your voice is heard; thus they employ a customer-centered feedback policy that lets you give your honest satisfaction rating about the services you got from Linen Service and the linen company referred to you.