Linen Services in Maryland
Linen Service has commercial linen service partners throughout the Maryland Greater Area. We offer a free and easy to use online search tool to help you get competitive quotes on linen services for your business. Our linen services cover restaurants, medical facilities, hotels and more!
Call our hotline at 888-770-2489, and we will match you up with up to three of our partners, absolutely free!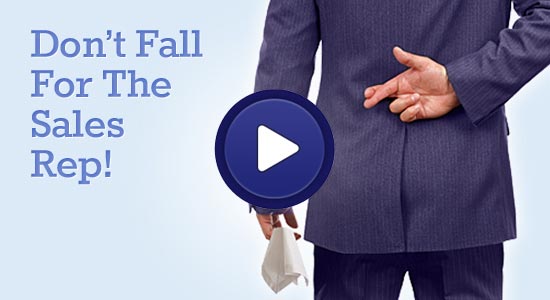 Watch Our 45 Second Video
If you're planning to put up a restaurant, or a spa, or maybe even a small beauty salon, you will have to deal with some of the country's richest and most privileged; and undoubtedly so too, they can be some with the highest standards and expectation on services and products and the little details that make your business including linens. You can't possibly expect them to come to your restaurant and be happy about a spot of yellowing weeks-old coffee stain or the stains of hair dye from the other week's client. And your spa goers might end up being one-time *regretful* goers if you serve them with cheap, hard towels.
To match these upscale clients' needs and standards on your linens, you have to find the right linen and uniform service company that could deliver exactly that. Luckily, you don't have to waste time nor energy on finding these companies; Linen Service can bring them to you!
Linen Service is a professional referral service that is committed to aiding businesses around Maryland get the linen and uniform service company that suits their needs and preferences on location, services, and more importantly, fees.
Linen Services Provided
Linen Service has recommendations for practically any linen service your business would need, like:
Commitment To Quality
Linen Service only provides nothing but the best services and the highest standards in quality; that is why you are assured that all of our partners all across Maryland has been scanned and verified for the following:
Business has been in operation for more than three years
Has no history of bankruptcy
Has outstanding judgments and liens
Has complete business certificates and licenses
Business state filings
Has a Better Business Bureau (BBB) badge
Customer Satisfaction
Linen Service encourages you and all of its clients to provide honest satisfaction rating for the services rendered by our partners and your own customer experience with Linen Service.