Linen Services in Iowa
Linen Service has commercial linen service partners throughout the Iowa Greater Area. We offer a free and easy to use online search tool to help you get competitive quotes on linen services for your business. Our linen services cover restaurants, medical facilities, hotels and more!
Call our hotline at 888-770-2489, and we will match you up with up to three of our partners, absolutely free!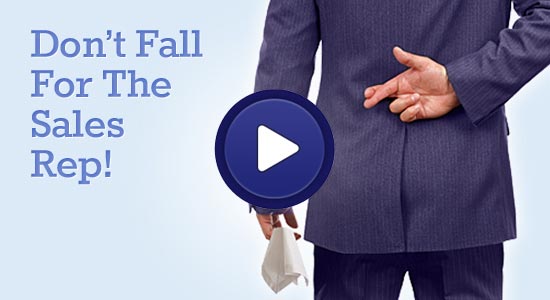 Watch Our 45 Second Video
Iowa has been named among America's top 10 best cities to do business in and one of the biggest factors to this recognition is the fact that doing business here is less costly than elsewhere. But just because the costs here are more reasonable than elsewhere does not necessarily mean that they can just haphazardly invest on something, especially linens and uniforms.
That is why referral companies are very necessary hereabouts. They help business owners like yourself find the right people and make the right choices especially when it comes to essential services and products that your business needs. For all linens and uniform needs, Linen Service is the only referral company that you should be considering.
Linen Services Provided
Linen Service has recommendations for practically any linen service your business would need, like:
Service requests sent to Linen Service are forwarded to up to appropriate, industry-specific linen and uniform service companies within your location and you get to choose among the free quote that these companies will provide.
Linen Service Tradition Of Quality
Linen Service vows to provide noting short of the highest quality services, and so they only partner with companies that pass the validation standards that include the following:
Better Business Bureau (BBB) lookup
Business operation of at least three years
Business state filings
Business certifications and licenses
Outstanding judgments and liens
History of bankruptcy
Customer Feedback
To maintain their high standards on quality, Linen Service requires customers to give their honest satisfaction rating on Linen Service and the referred linen and uniform company.