Linen Services in Chicago
Chicago is known around the world as a top notch city when it comes to both business and hospitality. The people working in these industries know all too well however that there is one thing they never have enough of and that's time.
Fill out our online form or call 888-770-2489 today and one of our experts will work with you put you in touch with the best local linen and uniform service company for your business.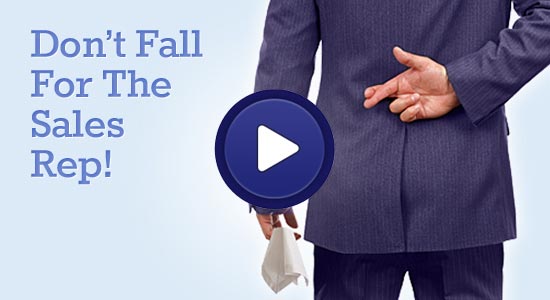 Watch Our 45 Second Video
Linen Service is here to help you not only save time, but also money by connecting you with a quality linen and uniform service company in Chicago. Each of our partners has had to meet strict criteria and pass our quality assurance program so you know when you use Linen Service you will only be put in contact with the best!
Industries We Serve
Linen Service and its partners are able to service the follow industries in Chicago:
Why Linen Service?
Chicago is a huge city with many businesses that depend on linen service, but it also has a multitude of linen service companies as well. Instead of spending countless hours calling multiple linen service companies just call Linen Service and let us take care of the rest. We take the guesswork out of choosing a linen service by only connecting you with the best linen service companies in Chicago that can take care of your unique needs.
Quality Assurance
All of our partners must pass our quality assurance program and meet the following standards:
Better Business Bureau (BBB) accreditation
Business state filings
Business licenses and certifications from the proper agencies
Business must be in operation for three years or more
No history of bankruptcy
Referrals from select past clients
No outstanding judgments and liens
Make the simple choice and call Linen Service today at 888-770-2489. You will receive a free quote from a prescreened partner making it quick and easy to find the right linen service at the right price.