Linen Services in Idaho
Linen Service has commercial linen service partners throughout the Idaho Greater Area. We offer a free and easy to use online search tool to help you get competitive quotes on linen services for your business. Our linen services cover restaurants, medical facilities, hotels and more!
Call our hotline at 888-770-2489, and we will match you up with up to three of our partners, absolutely free!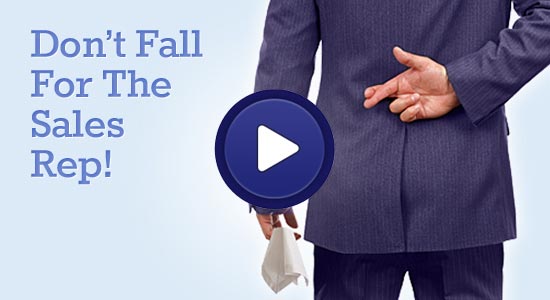 Watch Our 45 Second Video
Idaho offers many enterprising people and groups a whole world of options to open businessesin various industries – agriculture, manufacturing, high tech; and more businesses mean more employees and that can only mean a bigger need for company uniforms. And they can't just be any uniforms; because of Idaho's reputation among the Fortune 500 and Fortune 1000 elites, the uniforms have to be good enough to match.
To get this done, business owners have to find the right supplier and the right commercial laundry service company with, to make sure that the uniforms are well taken care of and be maintained in the quality that is expected by Fortune 500 companies.
Back in the day, the process of searching for a third-party company to outsource was a tedious task; it was so tedious that many a company in and around Idaho made the mistake of hiring the wrong ones to avoid the really long process. Thankfully, there's Linen Service.
Linen Services Provided
Linen Service has recommendations for practically any linen service your business would need, like:
Each service request sent to Linen Service sent through the website or the phone lines are sent to up to three linen companies who will provide the free quotes.
Assurance Of Quality
Linen Service is committed to providing only the best, highest quality, and most commendable referral services so they make sure their partners meet the same standards. Each prospective company is verified for the following:
Business state filings
Business certificates and licenses
History of bankruptcy
Better Business Bureau (BBB) verification
Outstanding judgments and liens
Business operations of at least 3 years
Client Satisfaction
Linen Service cares most about complete customer satisfaction so they encourage and invite the customers to provide their satisfaction rating with the services they got both from Linen Service and the recommended linen and uniform service company.