Linen Services in Hawaii
Linen Service has commercial linen service partners throughout the Hawaii Greater Area. We offer a free and easy to use online search tool to help you get competitive quotes on linen services for your business. Our linen services cover restaurants, medical facilities, hotels and more!
Call our hotline at 888-770-2489, and we will match you up with up to three of our partners, absolutely free!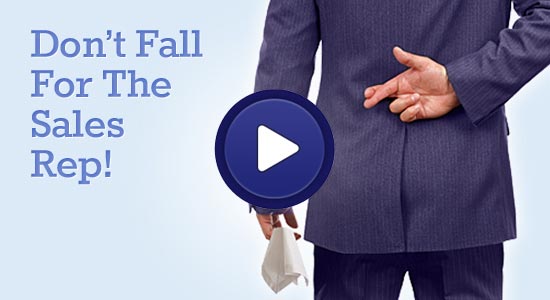 Watch Our 45 Second Video
Hawaii may be best known for its beautiful, long beaches, picture-perfect natural sights, and year-round mild weather that created its billion-dollar tourism industry, but there is definitely more to this Pacific American getaway than just the tourism industry. Hawaii also boasts of a big agriculture industry that involves exporting important produce like coffee, sugar, macadamia nuts and natural honey, as well as being an important port and logistics center. This makes high-end linens and uniforms a basic necessity for many of Hawaii's key businesses.
To maintain these high-end linens, Hawaii's businesses have forgone the traditional way of doing their own laundry. They have moved forward with a more innovative, more cost-efficient, and more effective method of managing their linens: hiring a third party linen and uniform service company. And to ensure making the right choice, they take their method up a notch by hiring only recommended companies from Linen Service.
Linen Service is a professional referral company that is dedicated to helping businesses all across Hawaii find the linen service company that suits them in location, price, and industry-specific services. And this is exactly what you will get if you send your free quote service request.
Linen Services Provided
Linen Service has recommendations for practically any linen service your business would need, like:
Assurance Of Quality
Linen Service prides on maintaining only the highest level of quality in services by ensuring that each one of its partners has been checked for the following:
Business licenses and certifications
Business state filings
Better Business Bureau (BBB) lookup
History of bankruptcy
Outstanding judgments and liens
Business have to be in operation for at least three years
Customer Feedback
Client satisfaction is Linen Service's primary goal and to achieve that, Linen Service clients are invited to give their feedbacks and customer satisfaction rating for the recommended company and for Linen Service itself.