Linen Services in Georgia
Linen Service has commercial linen service partners throughout the Georgia Greater Area. We offer a free and easy to use online search tool to help you get competitive quotes on linen services for your business. Our linen services cover restaurants, medical facilities, hotels and more!
Call our hotline at 888-770-2489, and we will match you up with up to three of our partners, absolutely free!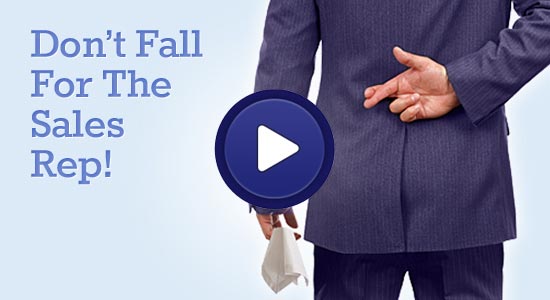 Watch Our 45 Second Video
Georgia's diverse economy has made it one of the most stable and most affluent states in the country. Apart from being able to successfully make the most of what they are abundant with, Georgia also has some of the most dedicated business owners and state business policies. That is why Georgia has big and successful industries in tourism, film, agriculture, mining, logistics, and military among many others.
There is also an understandably huge market hereabouts for linens and uniforms, and the services that go with it. And because of Georgia's massive and high quality clientele, not to mention international too, these linens and uniforms have to be at their prime quality at all times. There is no room for delays or mistakes, especially not a big bad stain on your company uniforms or table covers.
In Georgia, many companies have long forgone the straining and oft-costly process of looking for the right linen and uniform service company by seeking help from the number one name in linen company referrals: Linen Service. Linen Service provides professional, accurate referrals for business through its linen and uniform company partners all across key cities in Georgia. When you get a free referral from Linen Service, your service request is forwarded to a company in your location, providing the exact services you requested.
Linen Services Provided
Linen Service has recommendations for practically any linen service your business would need, like:
Quality Guaranteed
Linen Service has earned its reputation of quality and reliability because it makes sure that all the referral companies you get go through a very precise system of verifying that each potential partner has been checked for the following categories:
Business state filings
Complete business licenses and certifications
Better Business Bureau (BBB) Lookup
History of Bankruptcy
Outstanding judgments and liens
Business operation of at least three years
To maintain the highest level of customer satisfaction, Linen Service invites clients to provide honest and accurate feedback and satisfaction rating for their experience both with Linen Service and the recommended linen company