Linen Services in Colorado
Linen Service has commercial linen service partners throughout the Colorado Greater Area. We offer a free and easy to use online search tool to help you get competitive quotes on linen services for your business. Our linen services cover restaurants, medical facilities, hotels and more!
Call our hotline at 888-770-2489, and we will match you up with up to three of our partners, absolutely free!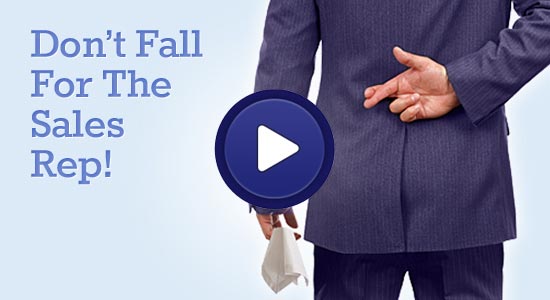 Watch Our 45 Second Video
Tons of businesses across the state of Colorado rely on high quality linens for their daily operations. Restaurants, hotels, gyms, clinics, hospitals, hospice and elderly care, spas, beauty salons and even barber shops. And in a business environment like that of Colorado, it is extremely important that their linens and company uniforms be of the best quality and maintained in its best condition at all times.
You can't possibly be doing your Colorado business any other way than excellently. And the only way to achieve this is to get a reliable linen service company as a partner. And Linen Service can give you exactly that.
Linen Service is an all-around linen and uniform services referral company that helps business owners get the best linen services in Colorado. Linen Service has partners all across the state – all these companies have gone through qualification tests to verify their legitimacy and quality of service.
Linen Services Provided
Linen Service has recommendations for practically any linen service your business would need, like:
Linen Service Partners are all Verified
Linen Service ensures quality by making sure that all partners pass the company's highest standards and are truly reliable. Each prospective partner are checked for the following qualifications:
Complete business licenses and certifications
State business filings
Better Business Bureau certification (BBB)
References from chosen current and past clients
Bankruptcy filings
Outstanding judgments and liens
Business operations of more than three years