Linen Services in San Diego
Linens should be the last of the worries you have about your business, so make sure you make the right choice of linen service provider. Find the best linen and uniform service in San Diego with help from Linen Service.
Find out what we can do for your business! Call Linen Service at 888-770-2489.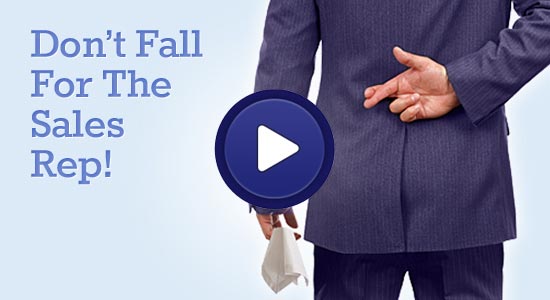 Watch Our 45 Second Video
We have pre-qualified service partners who specialize in linen and uniform services for Hospitals, Hotels, Restaurants, Gyms, Shops, and other businesses.
Services Offered
Linen Service offers services that are not only high quality, on-time, and efficient; we also cover a wide range of industries and businesses. We have partners that offer the following:
Services that Suit Your Need
The needs of one business are not the same as the needs of another, no matter how similar they seem. That is why we at Linen Service make sure that your service requests are reviewed individually so we know your specific needs. This way, our referrals are tailor-made for your needs, with a linen service company that can provide the specifics of the services you require be it special sizes, colors, or processes.
Guarantee of Quality
Linen Service makes sure that the companies we refer have been subjected to thorough verification and qualify for the following standards:
Better Business Bureau (BBB) accreditation
Business state filings
Business licenses and certifications from the proper agencies
Business must be in operation for three years or more
No history of bankruptcy
Referrals from select past clients
No outstanding judgments and liens
Each company is also rated by the clients upon completion of services. This way, Linen Service can further maintain the quality of service specialist partners.
Call Linen Service at 888-770-2489 to know more about the services available for your San Diego business, or get free quotes from up to three companies that match your service query.