Linen Services in Alaska
Linen Service has commercial linen service partners throughout the Alaska Greater Area. We offer a free and easy to use online search tool to help you get competitive quotes on linen services for your business. Our linen services cover restaurants, medical facilities, hotels and more!
Call our hotline at 888-770-2489, and we will match you up with up to three of our partners, absolutely free!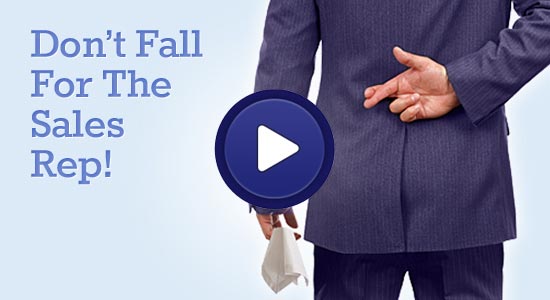 Watch Our 45 Second Video
Like any other business owner elsewhere in the country, business owners in Alaska are concerned about practically the same things when it comes to running their companies – customer service, investments, costs, and of course, uniforms. Uniforms and linens are especially important in Alaska's healthcare, medical, food, and manufacturing industries where they are more than just aesthetic accessories.
This is where Linen Service comes into the picture. Linen Service helps every business in Alaska find the right uniform and linen service company to cater to their needs. To achieve this, Linen Service works in partnership with some of the best and most reliable linen service companies across Alaska. These linen service partners have been tested for service and quality standards to assure our clients that they will get nothing but the best help for your business.
If you're interested in getting Linen Service referrals, all you have to do is go to the Linen Service website, pick your business category and then fill in the form with your business information for a free, no strings attached quote. We will then submit your requests to a linen service company in your location that offers the exact services you require.
Linen Service partners are verified!
Linen Service is committed to providing nothing short of the best and most reliable referrals for linen and uniform services. That is why verifying each potential partner is an essential part of building the Linen Service Alaska group.
Each linen company that wishes to join as Linen Service partner is made sure to pass the following standards:
Reliable referrals and feedback from former clients
Complete business licenses and certifications
Business state filings
Better Business Bureau (BBB) certification
History of bankruptcy
Outstanding judgments or liens
Business being at least 3 years in operation
We want to keep our customers happy!
In the best interest of our clients and their businesses, we put their opinion and their satisfaction on top of everything else at all times. That is why we request for customer satisfaction and feedback on Linen Service referrals, and the services of the referred company.