Linen Services in Ontario
Our linen service partners extend across the Ontario greater area from Manitoba, Kingston, Oshawa to Quebec we have several pre-qualified linen service providers ready to meet the demands of your business while excelling in excellence.
When you contact one of our linen specialists we will make sure to call ahead and verify that they cary unqiue sizes, colors or whatever your unique business needs are. Interested in singing up for this free service?
Give us a call at 888-770-2489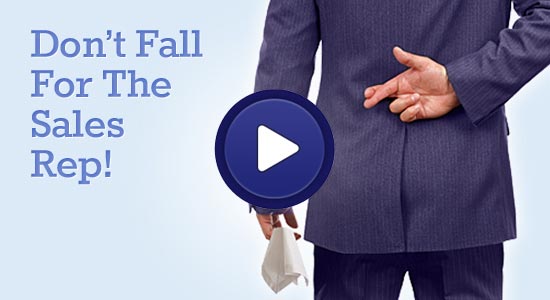 Watch Our 45 Second Video
Servicing Businesses of Types
Our Linen specialists are trained in the unique needs of several leading industries to ensure that we properly match our partners with your business.
Save Time and Money by Using this Free Service
When you use Linen Service for your laundering needs we will ask you a few basic questions about your business linen needs. We will then take this information and cross check our pre-qualified partners and match you with local service providers in your area which meet our quality guidelines.
Quality Assurance
There is multiple criteria that each of Linen Service's partners must pass including:
Better Business Bureau (BBB) accreditation
Business state filings
Business licenses and certifications from the proper agencies
Business must be in operation for three years or more
No history of bankruptcy
Referrals from select past clients
No outstanding judgments and liens
Call Linen Service today at 888-770-2489 and save up to 35% by receiving up to three free quotes from our prescreened Linen Service partners.