Industrial Uniform & Laundry Services
Industrial Uniforms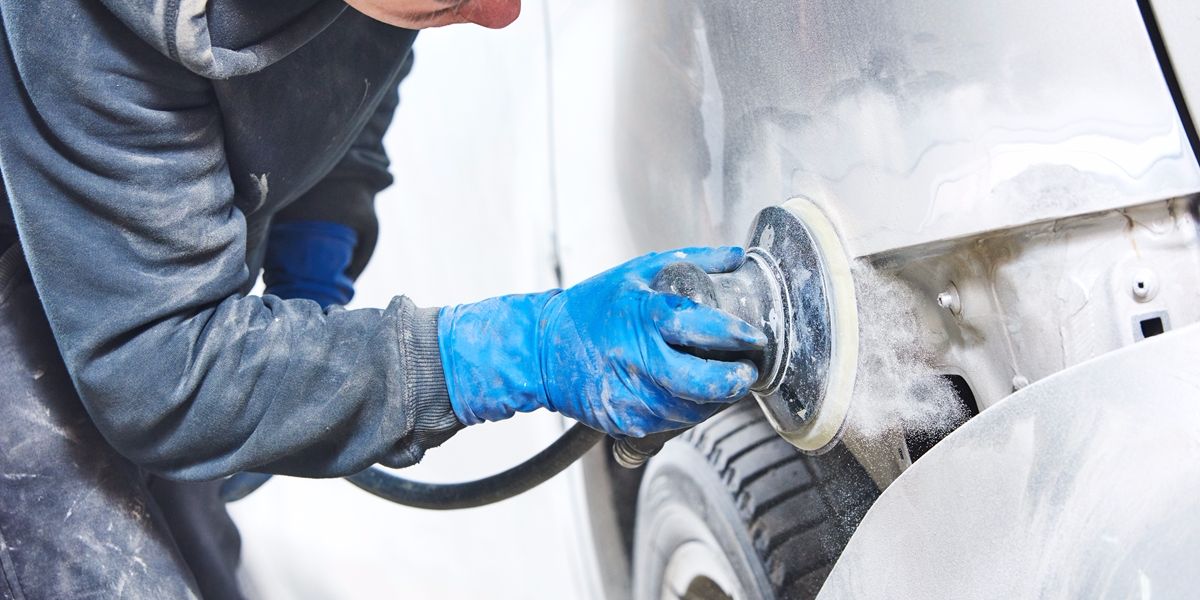 Boiler Suits
Boiler Suits are designed to be worn by factory supervisors, industrial workers and other personnel working in demanding industrial conditions. They are manufactured from a tough, flame retardant fabric, which complies with all the required safety regulations.
Industrial Work Wear
Industrial Work wear is designed to recommended standards using the best quality fabrics. All lines are durable yet light-weight, with superbly stitched seams and an excellent finish. This comfortable work gear is ideal for personnel operating in a wide range of industries. All garments are fully color-fastened and can be supplied to meet your custom specifications.
Industrial Coveralls
Superbly fabricated from top-quality cloths, using sophisticated machinery and innovative techniques, our rental suppliers offer an entire range conforms to established international standards.
Industrial Aprons
Industrial Aprons that will meet all the requirements of the kitchen, butcheries, hotel catering, etc. The range is offered in various designs, cuts, patterns and finishes, with options for front pockets, zip fastening, back strings, buttons, etc. These aprons should be delivered clean and pressed with great color-durability. Additionally, they offer excellent durability and comfort to the wearer.
Industrial Safety Jackets/Reflective Jackets
Our Industrial Safety Jackets are offered with light reflecting patches, enabling the wearer to be easily seen by drivers at night, in fog and other low visibility conditions. Thus, personnel wearing safety jackets will be less at risk when going about their duties.
Drivers Clothes
Our clothing is carefully checked prior to delivery, ensuring that these garments offer maximum comfort to the end user. They are wrinkle-free, shrink-resistant, color-fastened and constructed from only the best quality fabrics. Tailored as per specifications and design, all garments are sweat resistant and comfortable to wear.