Medical Towel Rental Service
Towel Rental, Towel Service Bath Towels, Bath Blankets, Surgical Towels, Thermal Blankets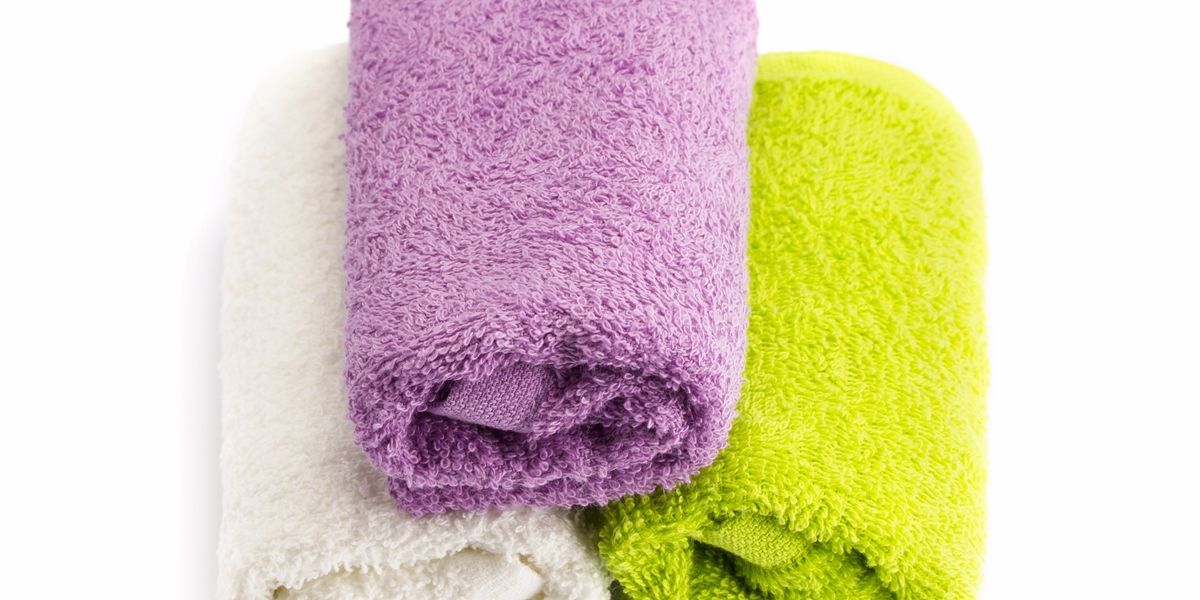 Bath Towels
Linen rental companies offer a variety of bath towels to rent. Bath towels are a 100% terry towels and come in a variety of sizes. The most popular size is the 22 x 44. It provides the user great functionality, while maintaining a low lost to the business. These bath towels are great for medical offices, massage centers, and day spas. There are other bath towels used by linen services.
Bath Blankets
Many surgery centers, doctors offices, and hospitals also rent bath blankets from linen service companies. This is a great item used to keep patients warm on their beds. Many bath blankets are stored in warmers so they are especially comfortable to patients.
Surgical Towels
Surgical towels are another item that are great to rent. Surgical towel rentals have a wide variety of uses, and they provide a great alternative to the "linen like" towels delivered in disposable surgical packages. The surgical towel rentals delivered by the linen services in the Linen Service network are laundered using strict washing guidelines. In addition to being extremely sanitary, they are also better for the environment than disposable products.
Thermal Blankets
Thermal blankets are also used by linen companies to provide the most possible heat to patients. Many facilities keep these on hand to use in certain circumstances, while using the bath blanket rentals on a regular basis.