Hotel Facility And Floor Mat Services
Logo Mats, Safety Mats And Comfort Mats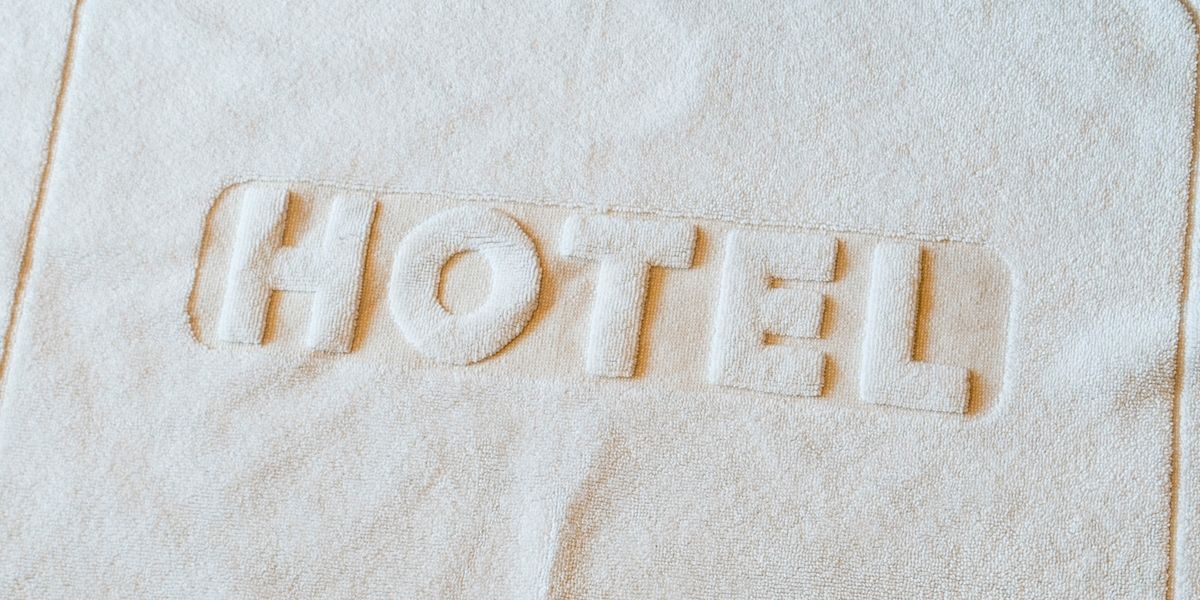 Logo Mats
Logo mats combine the benefit of having your hotel's logo branding your business as the first thing patrons see when they walk through your doors with safety and cleanliness all rolled into one. Logo mats makes a good first impression and create a distinctive and memorable look by projecting your company's image. Having quality floor mats throughout your facility is a sure way to enhance the appearance of your business. Logo floor mats are made to last and offer protection of your hotel's floors by catching water and dirt while patrons make their way inside.
Safety Mats
Safety mats are ideal for highly trafficked areas in your hotel. They are made of the highest quality materials and work hard to scrape any debris or water off customer's footwear before they enter. As a result, safety mats will lower your business's maintenance costs. One of the main causes of accidents and damages in a business are slip and fall incidents. The last thing any business wants is an unexpected lawsuit that could have been avoided by utilizing safety mats. Safety mats provide businesses with a safeguard against slip and fall accidents by keeping the floors dry. These heavy duty mats work well in both indoor and outdoor areas.
Comfort Mats
Comfort mats are rubberized mats designed with beveled edges, are grease proof, and easy to clean. They also provide additional support to improve your staff and customers' overall experiences. for the patrons and staff that utilize them. Comfort mats provide comfort and cushion to reduce the joint stress on employees and customers. They are comfortable, durable and safe without compromising looks. These mats make customers feel special as soon as they walk through your hotel doors.