Security Uniform Suppliers
Security Uniforms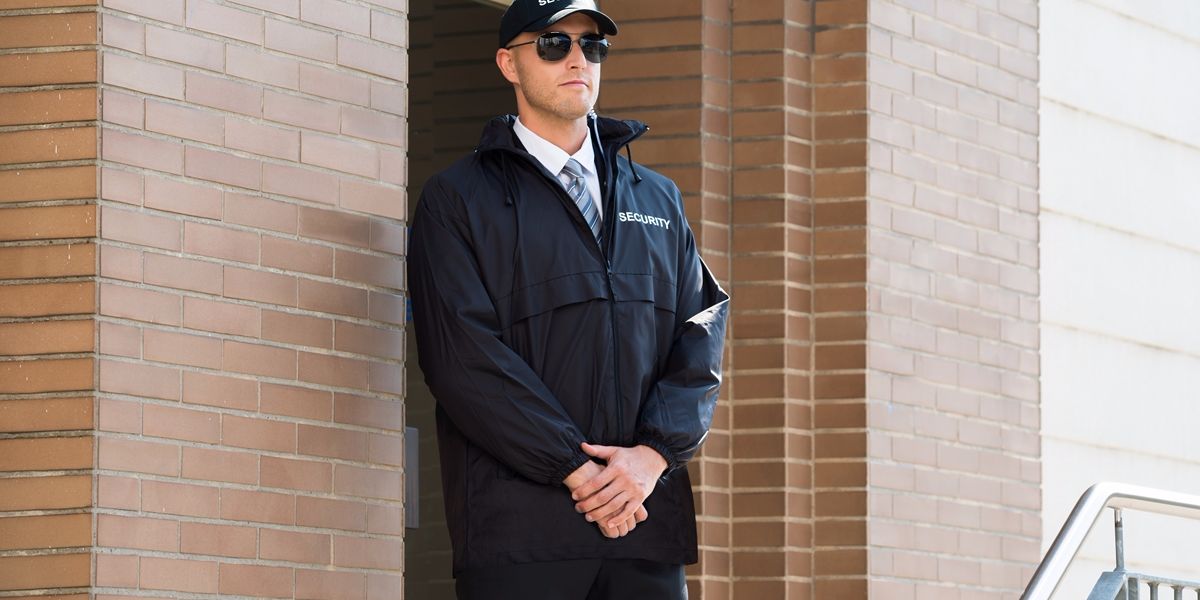 Linen Service works with uniform services that offer a complete selection of uniforms and gear for private, public and security personnel. This includes police departments, county sheriffs, corporate security officers, correctional facility staff, and independent security professionals. Strict quality standards should be maintained, which ensure anti-pilling and anti-shrinkage characteristics, color fastness, durability, a soft finish, and superb comfort. We offer up to 3 free quotes from pre-screened, local uniform rental and laundry services.
Security Guard Uniforms
The Security Guard Uniforms should feature perfectly stitched seams and reflect the innovative designs and meticulous work of our craftspeople. These are tough, comfortable to wear and can also be customized for size, color, pattern and other client-specific criteria.
Police Uniforms
Police uniforms which are available in a variety of colors, sizes and specifications. Made from the best quality fabric, our range is known for fine stitching, an excellent finish, and resistance to shrinkage.
Defense Uniform
We partner with the best Security Guard uniform services, supplying to many prominent companies within this sector.
Camouflage Uniform
These uniforms are made from top-grade fabric, which is soft on the skin and extremely comfortable. Our suppliers offer a variety of colors, sizes and designs to suit all client requirements.
Military/Army Uniforms
We are now offering an exclusive range of military and army uniforms, which are manufactured from high-quality fabric and can also be customized to meet specific client requirements. Available in a full range of sizes and color variations, these uniforms are known for their comfort, durable fabric, and resistance to wear and tear in the most extreme of environments.
Commando Uniforms
Commando uniform should reflect power, aggression, and endeavor. Created from high-quality fabric, they are screen printed with a camouflage or other design, and are available in the usual range of different sizes. This range is ideal for combat cover and other military exercises, and is widely acknowledged for its excellent finish, perfect stitch and excellent attachments.