HVAC Uniforms Services and HVAC Uniform Rentals
HVAC Uniform Rentals & HVAC Uniform Services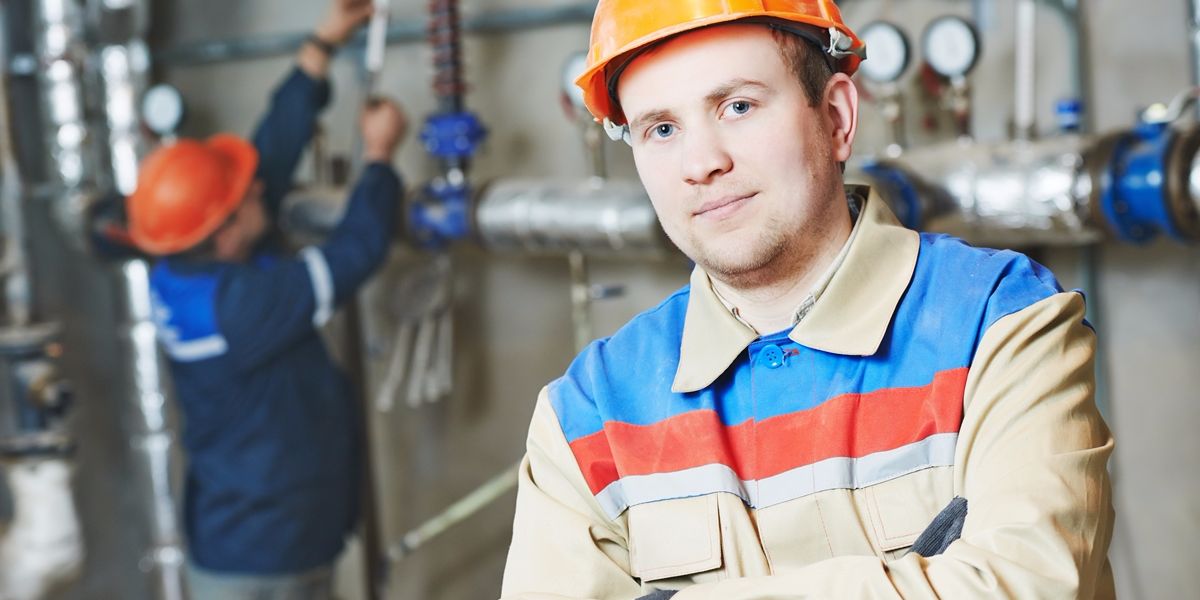 Linen Service works with companies that help you select the right look for your business, order the appropriate number of uniforms for your workforce, and provide a regular scheduled service for dirty laundry pick-up and a freshly laundered return. Additionally, our providers undertake to repair or replace all damaged and/or worn garments as a standard part of the service. Customers need to know that their choice of heating, ventilation, or air-conditioning company is both professional and reputable.
Health And Safety At Work
Linen Service partners offer a number of field-safety and first-aid products to keep your team performing safely in all possible conditions. We ensure that our partners are certified and pass a selection of standards in quality. We vow that the service that we provide passes our validation standards such as Better Business Bureau (BBB) lookup, Business operation of at least three years, Business state filings, Business certifications and licenses, Outstanding judgments and liens, and checking for history of bankruptcy. Our background checks on the linen and uniform providers ensure that you are receiving high quality service, at the price and requirements that you want.
Employee Productivity
Every one of our services will help to keep your team working efficiently, productively, and professionally. Our uniform division will put you in touch with the best companies for your HVAC uniform rental or service needs. Get up to 3 HVAC Uniform Service quotes today - Free! Do not hesitate, just give us a call at 888-770-2489 and we will take care of you in matching you up with the best linen and uniform provider for you. We are here to help you, and ensure that our service is top notch in getting you up to three quotes of quality service.