Hotel and Beach Towel Services
Hotel Beach Towels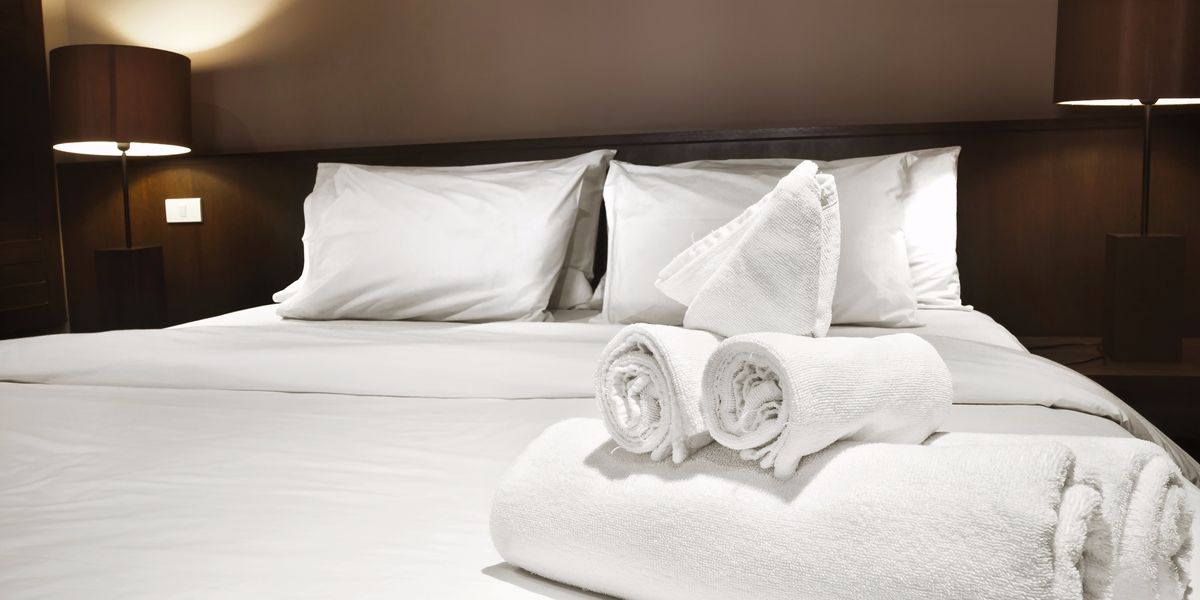 Luxury hotel linens make for a warm and welcoming experience. The quality of your hotel linens leave a lasting impression on your guests. It is important to make sure your guests are comfortable over the duration of their stay. Investing in quality beach towels, bath sheets, and bath mats is a sure way to enhance your guests' experience. A quality towel service will exceed your guests' expectations with plush, soft to the touch towels!
Beach Towels
Beach towels are made of 100% terry cotton and are heavy enough to be highly absorbent and keep your customers warm and content. Unlike other materials that might get weaker in water, terry cotton tends to become stronger when it is wet. This makes terry cloth well suited for a long lasting and durable garment. In addition, the thick and hearty looped fabric can withstand pulling, twisting and rubbing, which means that your towel will last a long time even with frequent wearing. These towels are the perfect size and weight to allow patrons to dry themselves effectively at the beach or pool. Standard size is 30" X 60".
Bath Sheets
Many pool and beach goers find a bath sheet to be preferable to the standard bath towels offered in spas. Standard towels can become overly-saturated with water, but a bath sheet has a lot more surface area for quicker drying time while offering additional comfort and warmth to the user. These towels can be 6 feet in length or more.
Bath Mat
A plush bath mat offers a stylish compliment to any business. Bath mats are essential to any spa or massage location as they are highly absorbent. These mats allow for a softer landing when stepping out of a bath, spa or hot tub and provide safety to the customer. Standard size is 22" X 35".