Restaurant Tablecloth Service and Rentals
Restaurant Table Linens and Table Cloths Table Cloth Qualities, Materials, and Sizes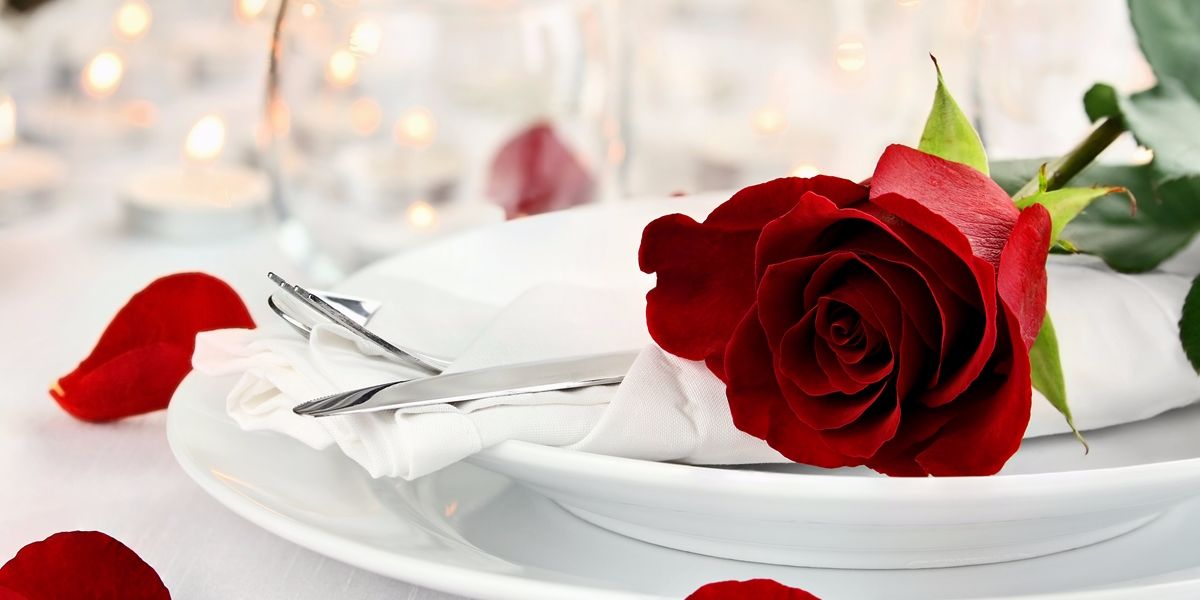 Upon encountering a restaurant, the first thing most people notice is the aesthetic of the dining atmosphere. Nothing makes a good first impression at a restaurant like clean linens. If a customer notices a stain on their napkin upon being seating, they might not even stick around for the main course! Dirty linens not only reflect poorly upon a restaurant as a whole, but they can be the deciding factor in whether or not a customer chooses to return to the establishment. Knowing the importance of creating a clean and pleasant dining atmosphere can greatly improve the dining experience at your restaurant.
Spun Polyester Table Cloths
Linen rental companies usually offer the largest variety of colors in spun polyester tablecloths. Spun "Poly" table cloths have a soft, but definitive feel on the table. They also iron well, providing a nice crisp finish on the tables. The linen supply companies in the Linen Service network pride themselves in the finished product that ends up in their customer's dining room. Each company carries different colors and shades in their tablecloth inventory. Please select the "Find a Supplier" button to find local companies in your area. Each supplier will have a customer representative bring out samples so you can set up your tables.
100% Cotton Table Linens
While many linen companies have moved away from cotton tablecloths, there are a few suppliers who still carry them. The main problem with cotton is that it is super absorbent, making stain release difficult. Another inconvenience you run into when using cotton linens is that they need to be replaced after several washings or they appear thin and faded. Linen Service recommends using a 7.2 oz Spun Polyester napkins for commercial restaurants.