Medical Uniform Rentals and Services
Scrub Service, Medical Uniform Rental, Doctor Scrubs, Nurse Scrubs, Lab Coats, Warm Ups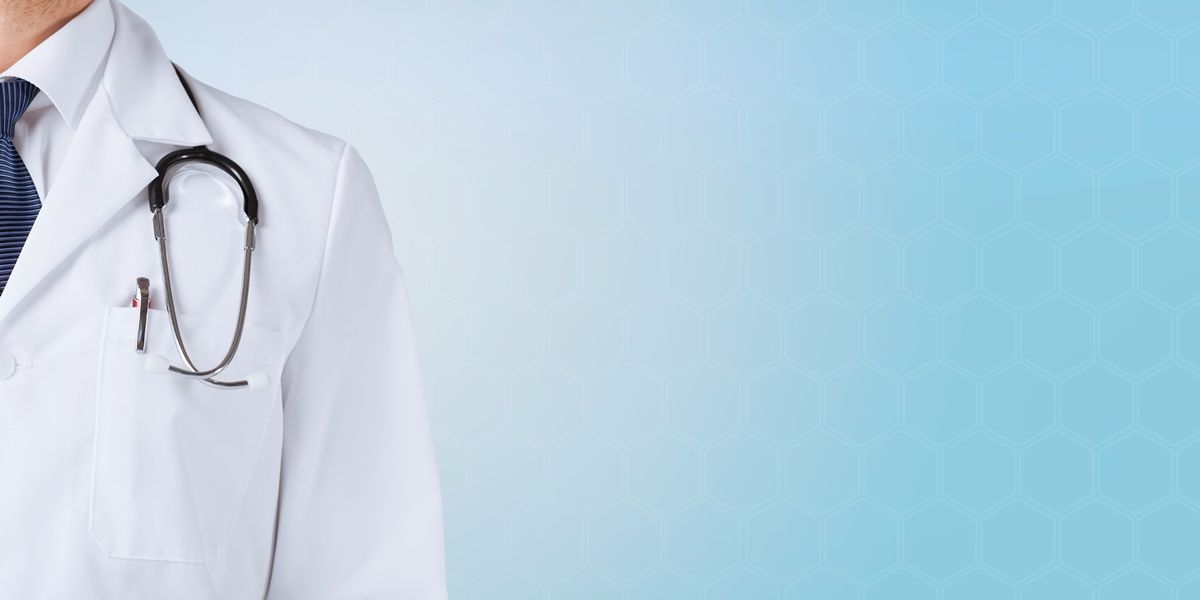 Doctor's Scrubs
A doctor's image is critical when dealing with patients and office staff. A doctor must maintain a professional uniform presentation at all times. The companies in the Linen Service network offer a variety of quality doctor's scrubs for rent. In addition to great quality, our linen companies provide excellent, personal service to satisfy to most critical, discerning doctors.
Nurse Scrubs
Nurses must also maintain a professional and stylish image. Selection and quality are the most important factors for nurses to consider when selecting a medical laundry to service their scrubs and uniforms.
Lab Coats
Lab coats are offered in a variety of styles and materials. Fluid resistant lab coats (barrier coats), traditional lab coats, and embroidered lab coats are the standard options to choose from. Linen Service companies are flexible and work to try and fulfill most requests for lab coat variations requested by the customer. All lab coats are laundered according to the highest medical laundry standards.
Warm Ups
Warm ups are often used in medical offices for nurses and office staff. They come in a variety of patterns and styles. Linen Service locates companies who can rent warm ups to suit all types of medical facilities. These medical laundries are able to match employees to the specific medical uniforms they rent, allowing for a consistent, personal service.