Hotel Uniform Rental Service
Dining Room, Maintenance And Cleaning Attendant Uniforms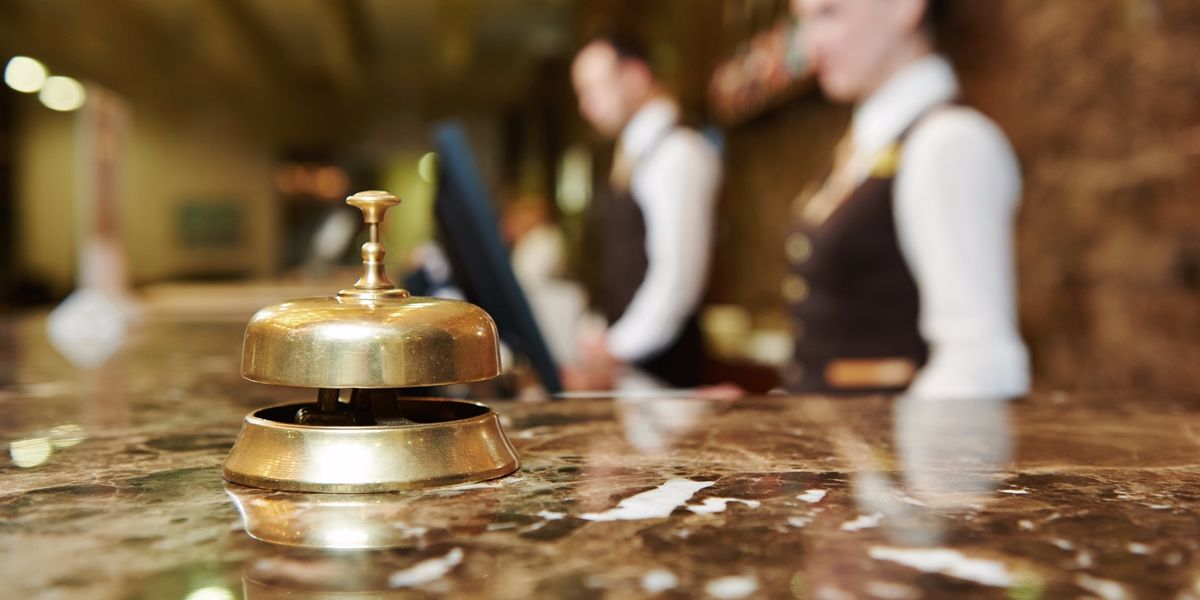 Dining Room / Kitchen
No matter the task or kitchen, culinary apparel is a necessity to keep your staff comfortable, presentable, and upbeat no matter what shift they are working. There is a large selection of finely constructed chef coats, hats, aprons and other items necessary to help your hotel business run smoothly. These items help keep a polished and professional feel to your hotel's dining facility areas.
Maintenance
Maintenance uniforms are adaptable to both men and women while delivering a professional appearance. These uniforms are designed specifically for comfort, durability, and function. These uniforms are available in a wide variety of styles and colors as well so that your maintenance staff can feel like an integral part of your business.

Floor mats are a must have for any type of business. Having quality floor mats throughout your facility is a sure way to enhance the appearance of your business. Floor mats are ideal for highly trafficked areas in your hotel. They scrape any debris or water off of patrons' footwear before entering your hotel. As a result, floor mats act as safeguard by preventing slip and fall accidents associated with a dirty or wet floor. Floor mats are comfortable, durable, and safe while providing a unique look to your hotel.
Cleaning Attendants
Housekeeping uniforms should look great, be long lasting, and feel comfortable. The Hotel Industry has come a long way since its inception and will continue to do so. Evolve with the times and represent your hotel while keeping your staff looking fashionable and sophisticated. There are many new styles available to allow the uniform to coordinate with your hotels décor and aesthetic. A well dressed staff reflects a well organized business that takes care of their employees.